Implementation of efficiency measures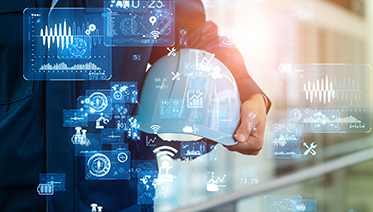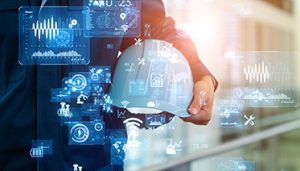 On the basis of the completed planning and the prepared I/O mix, we draw up on request a bill of quantities for the tendering of construction services. We also support our customers in the recommendation and the awarding of contracts.
To ensure a controlled course of construction activities, we work out a schedule across all equipment systems. The management continuously controls the construction activities and ensures the desired target achievement. On completion of the construction work, we monitor the success of the implementation as required, on the basis of the operating data of the system technology and the energy consumption. The cost savings, amortisation period and avoided CO2 emissions achieved through the implementation are identified in this step.
Tendering, recommendation and awarding
Scheduling and coordination of the equipment systems
Construction management
Execution and acceptance
Success control and support during operation