Planning, implementation and control of building measures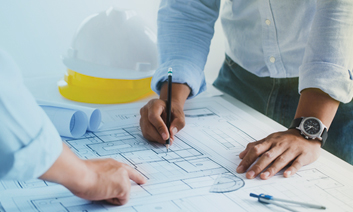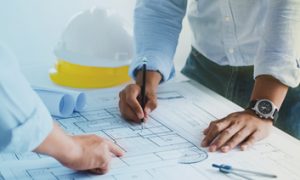 With regard to the planning, implementation and control of the execution of construction measures in properties, the property management plays an essential coordinating and controlling role at the interface with owners, project developers, executing specialist companies, tenants and the technical property management.
Here, particular attention is paid to the constant reconciliation of the implementation of measures and the upstream planning in terms of time and budget.
After the building measures are complete, the controlling and reporting of warranty periods as well as the legally secure and consistent enforcement of warranty claims is an important sub-task of the property management. The aim is to use efficient warranty management to make a significant contribution to ensuring the functionality of a property and thus to the satisfaction of the property's tenants and visitors in particular.